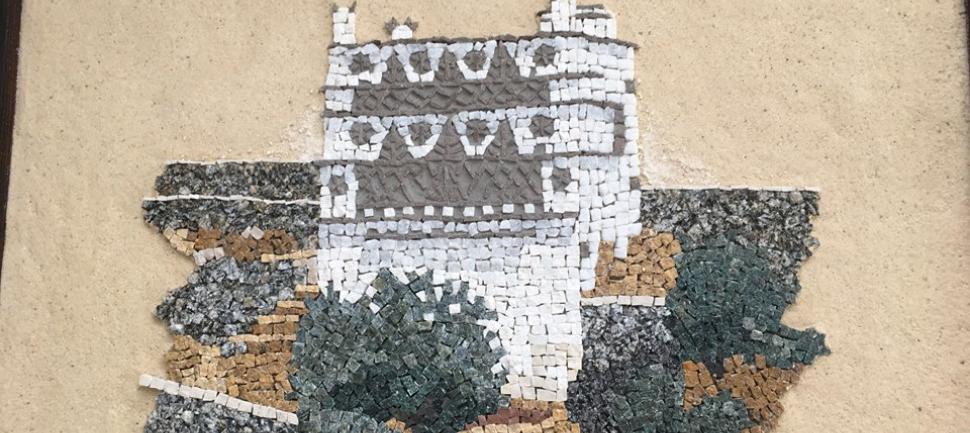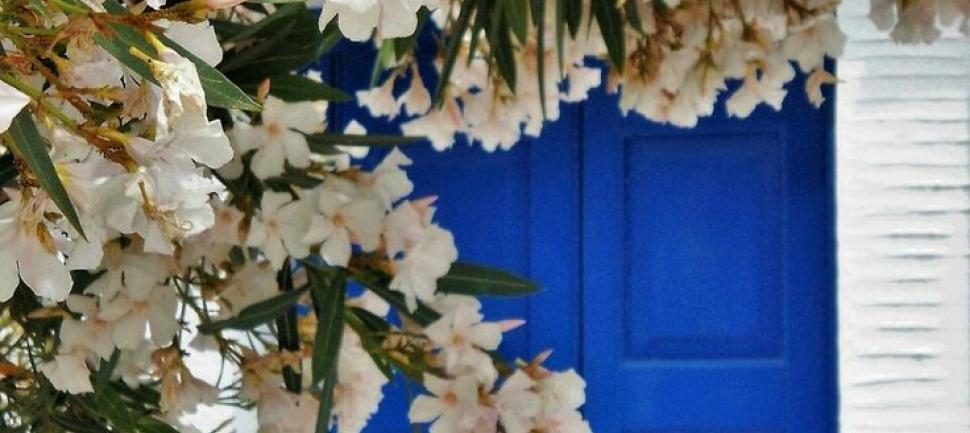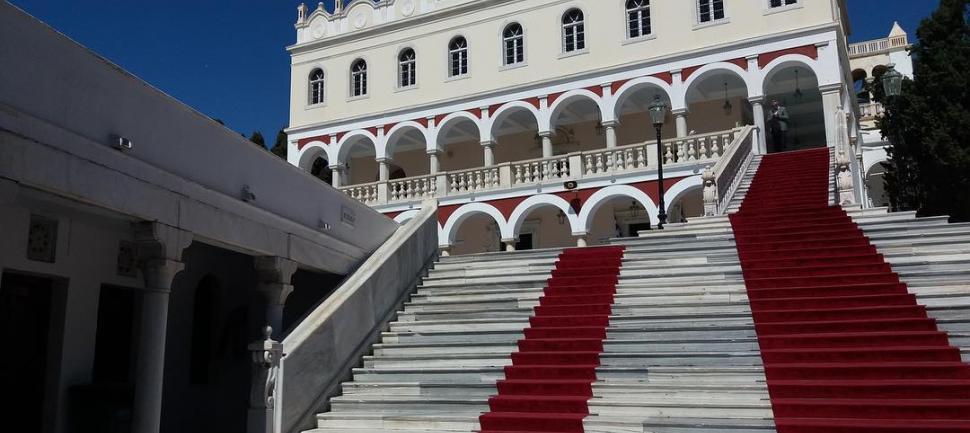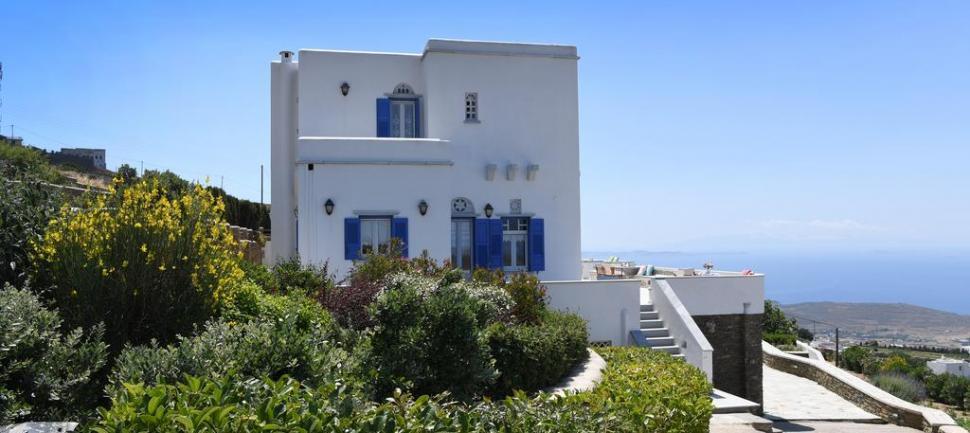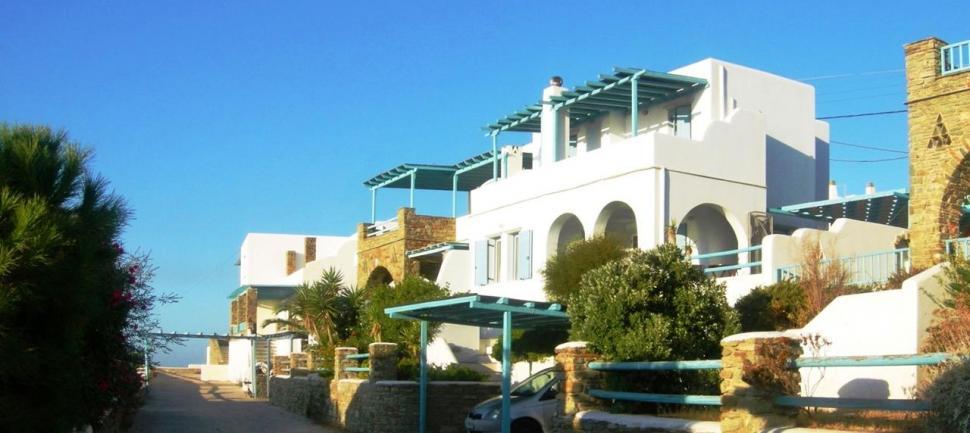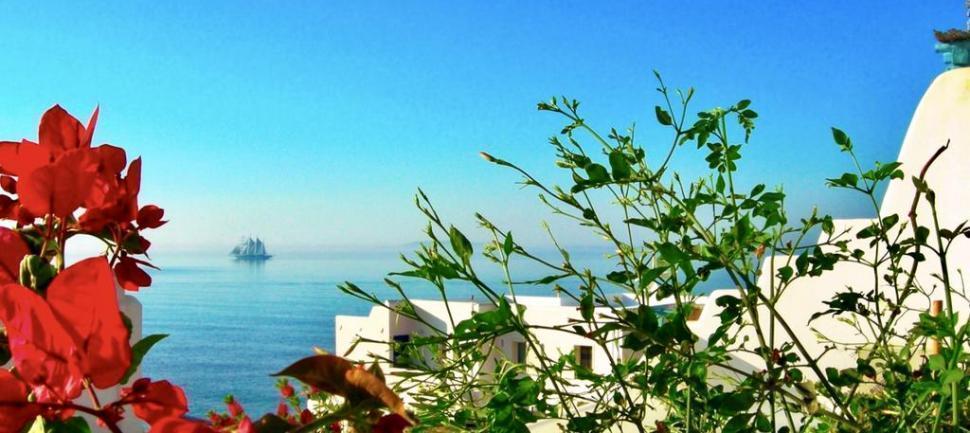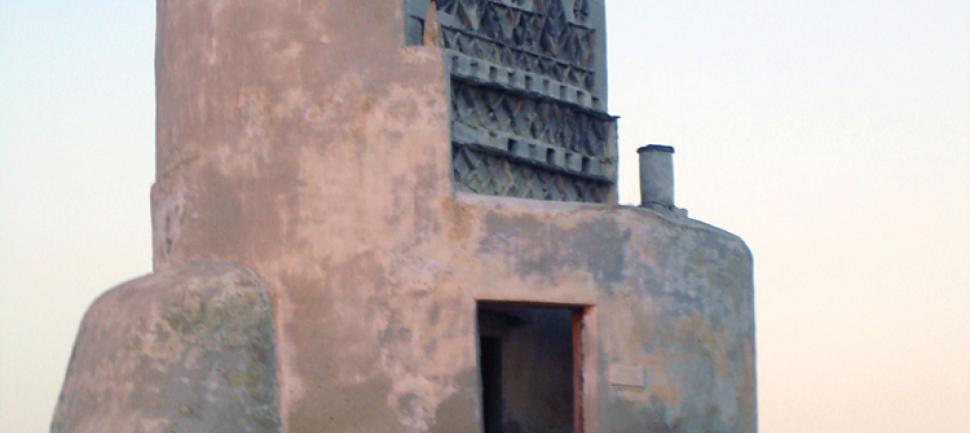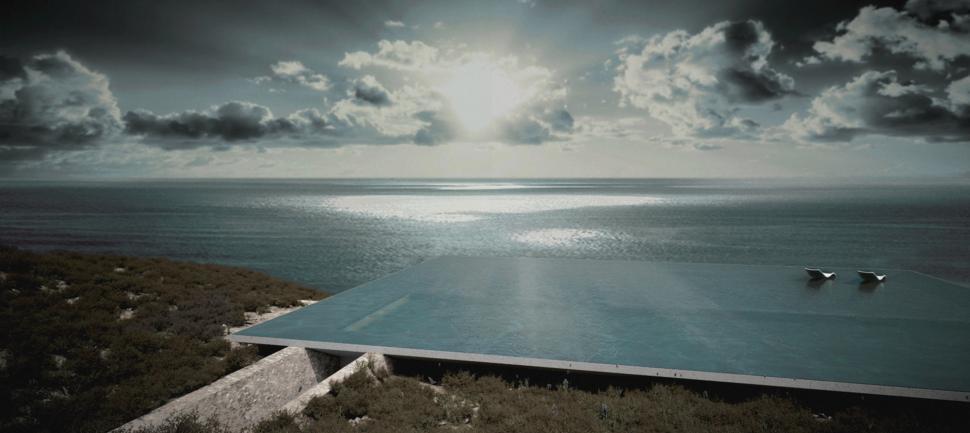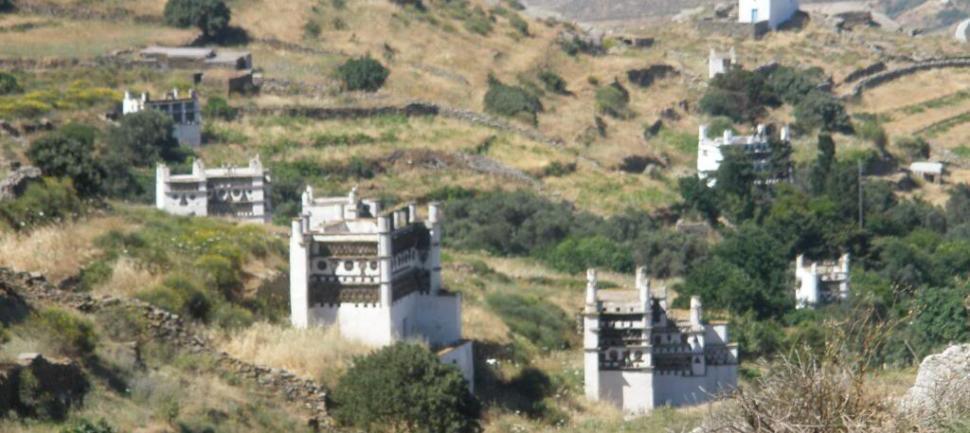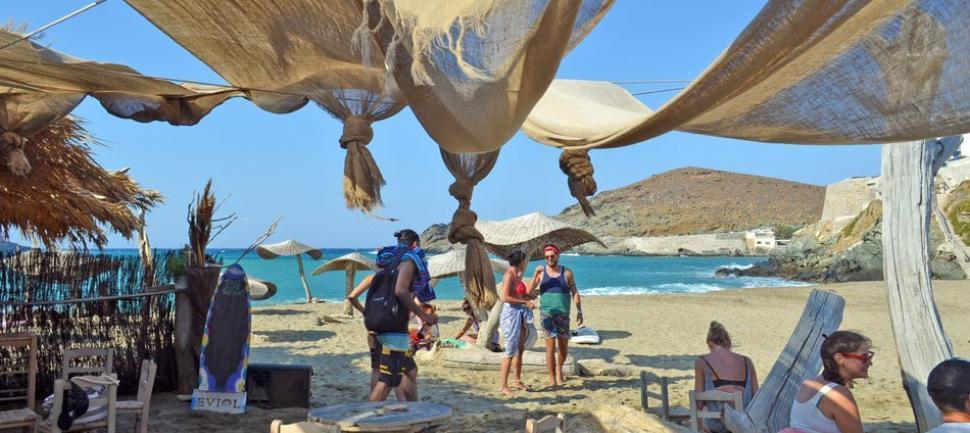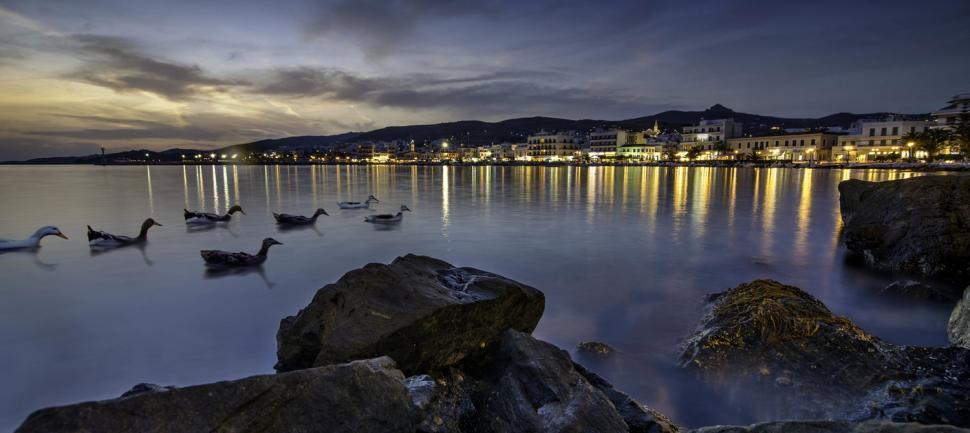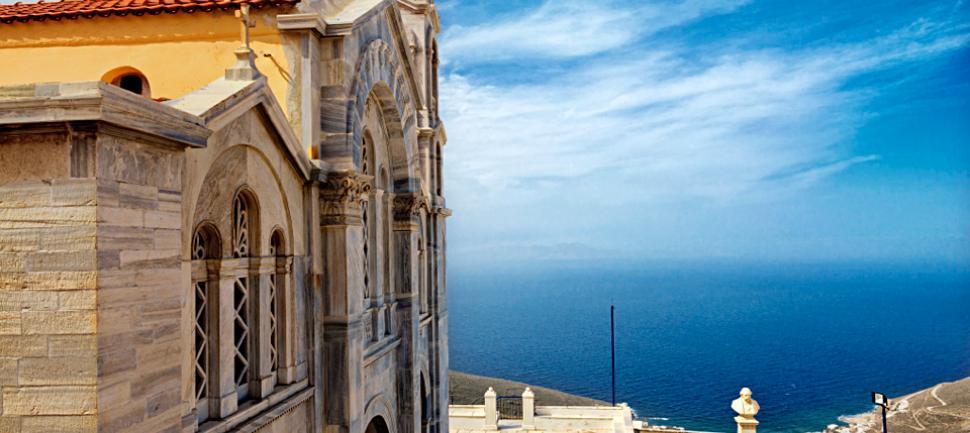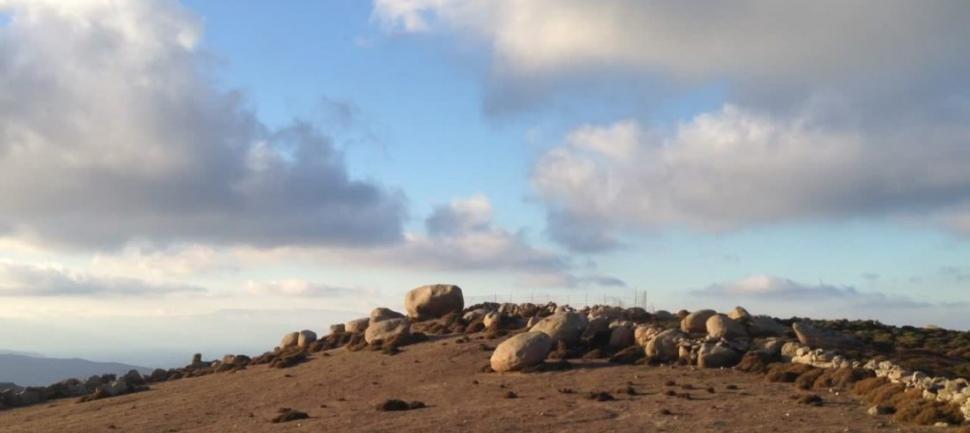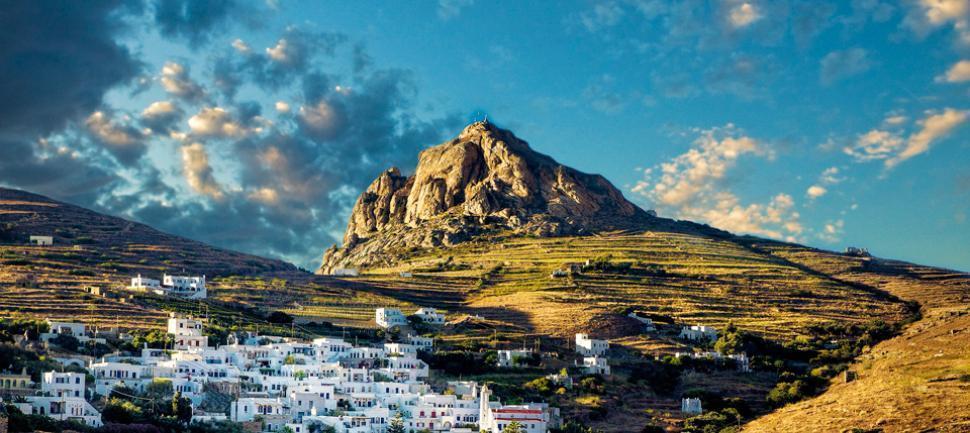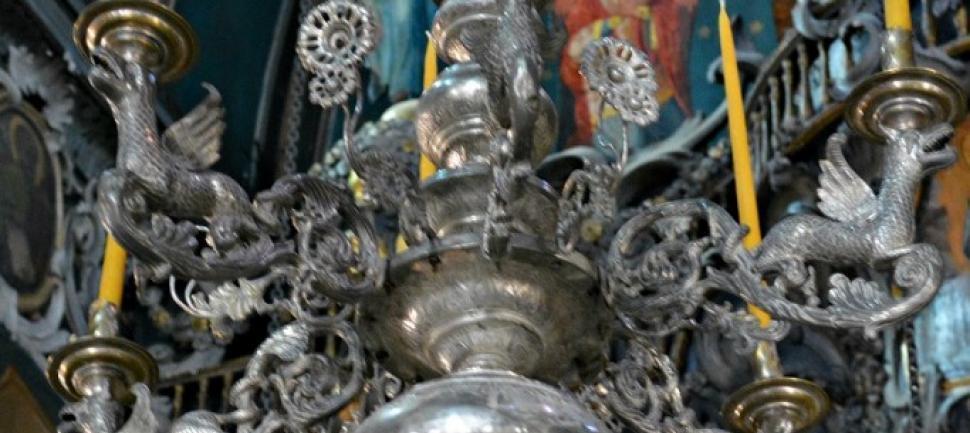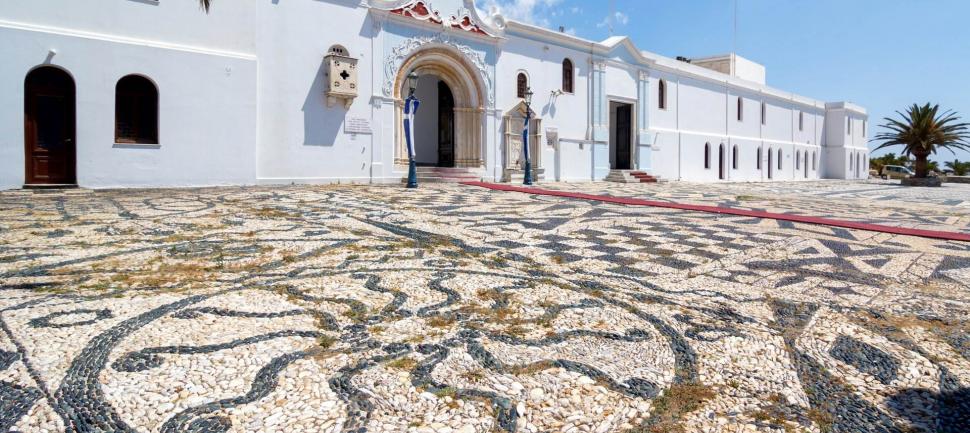 Tinos
If you're looking for mass tourism, crowded beaches and clubs with loud music, then this destination is not for you.
Tinos is an island for those who appreciate the old ways and lifestyle of the islanders, the authentic picturesque villages that one hopes to find on a Greek island, and the simple Greek cuisine that Greece itself is famous for. Here on Tinos, it's back to basics.
Welcome to Tinos of the artists, nature, of the simplicity of the life, of the gentle curve of its hills, of its enduring villages and friendly villagers, of miraculous icons, of its wealth of natural beauty, of its shadows and light, of its artistic wealth of painters, sculptors and their works, of its dovecotes and doves, monuments to history one and all!
1.200 Dovecotes and 1.200 Churches are scattered on the island, half Catholic and half Orthodox are here, very well preserved and many are still in use. Both dovecotes and chapels are unique masterpieces and in many ways are the trademarks of this island.
When you first arrive to Tinos Town, you will certainly be thinking that the previous paragraph applies to a totally different island, and that we've made a drastic mistake in our text. Rest assured, however, that the hustle and bustle of the town does not apply to the rest of the island!

The rest of the island lies undiscovered and its beaches remain ever so inviting.
Tinos has something for every taste ~ golden sand, pebbles, or rocks and boulders, and none are crowded nor noisy.  Almost all of Tinos' beaches have eating facilities nearby, and many offer freshly caught fish, grilled to perfection.
 Here, you can still see the farmer plowing the fields with his donkey, observe the ancient craft of basket weaving, or perhaps follow the locals about in their search for wild dandelion leaves and capers to add to a wonderful fresh Greek salad.
 For the adventurous, there are caves to explore, mountains to climb, and opportunities to brush-up on your Greek with the friendly villagers, who are ever-willing to give directions, discuss the weather, and perhaps share a glass of their homemade raki.
Tinos Island gives an emphasis on Greek hospitality, authentic food, art museums and beautiful scenery.
… culture, history, art, things to do, places to go, friends to make, and memories to keep.  No such thing as perfection?