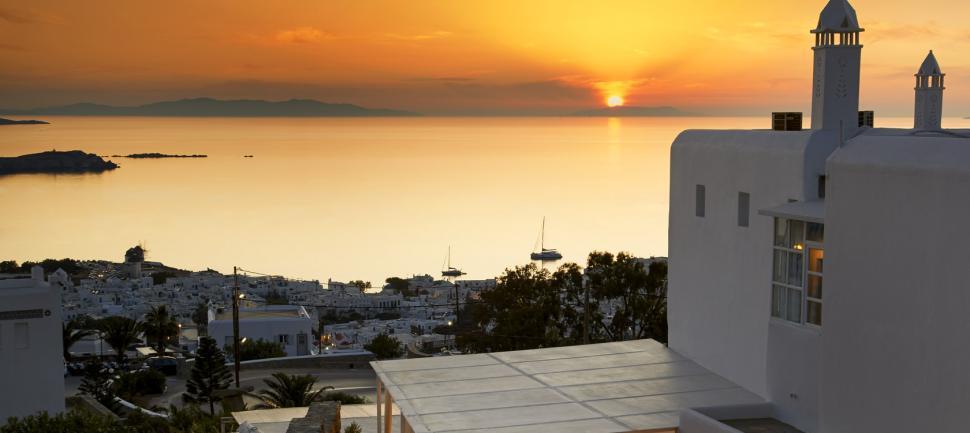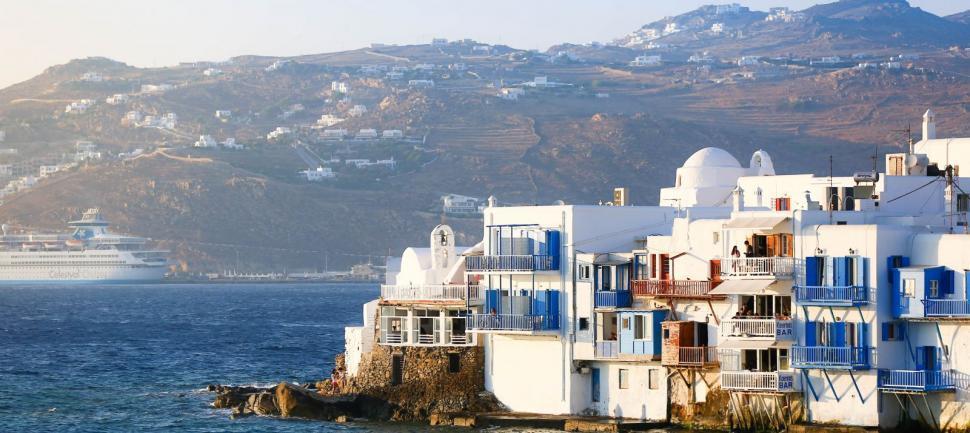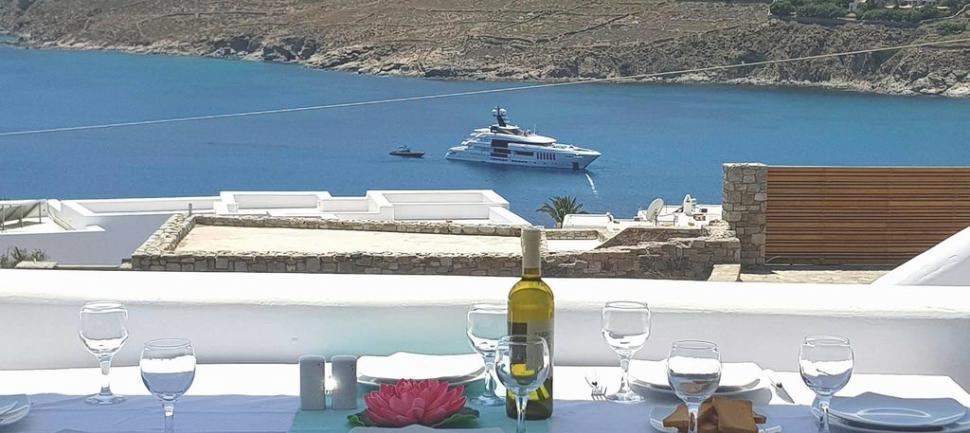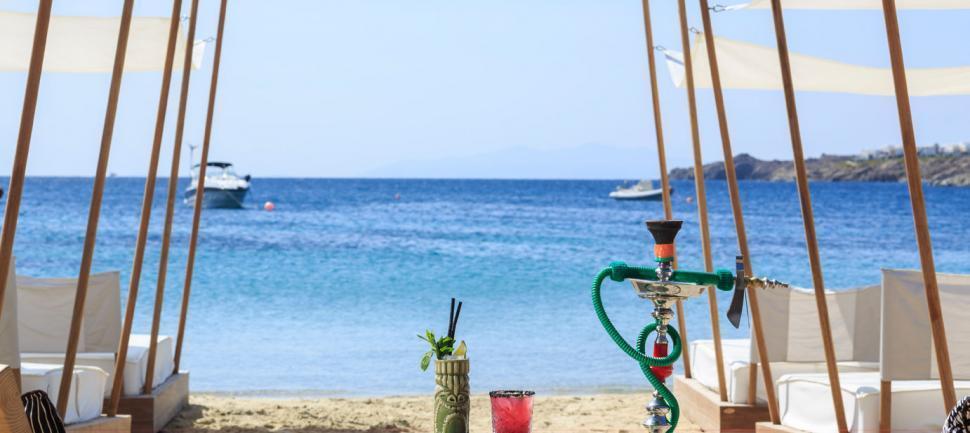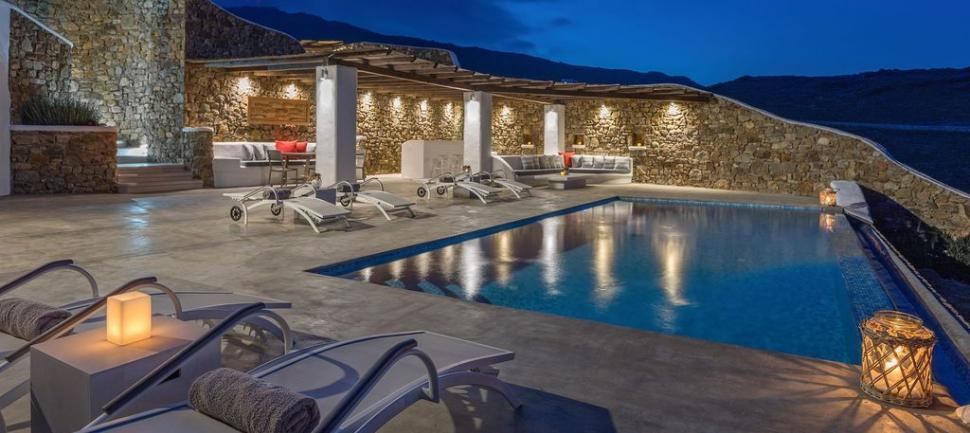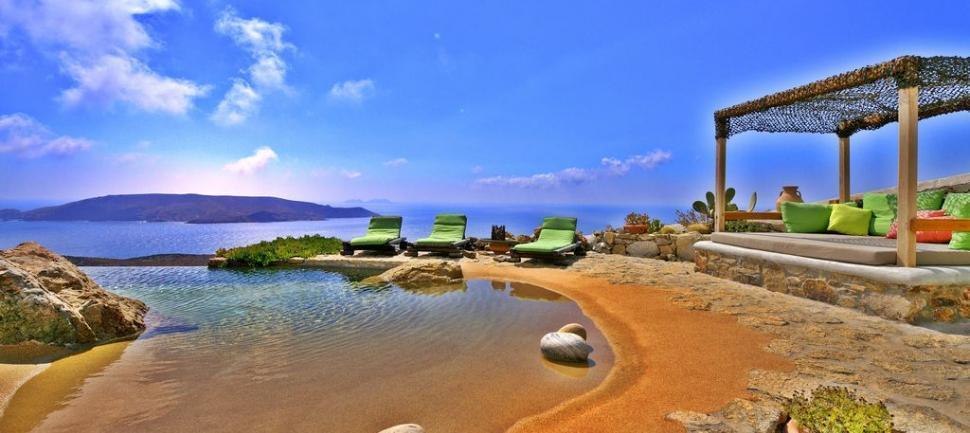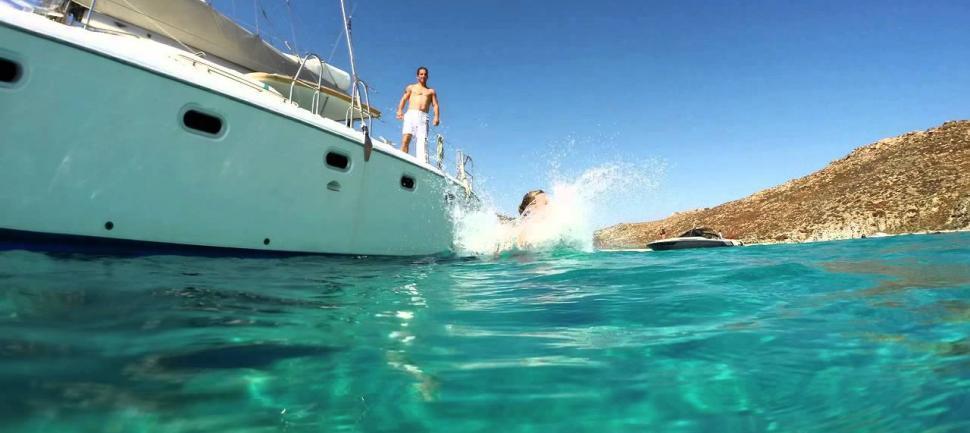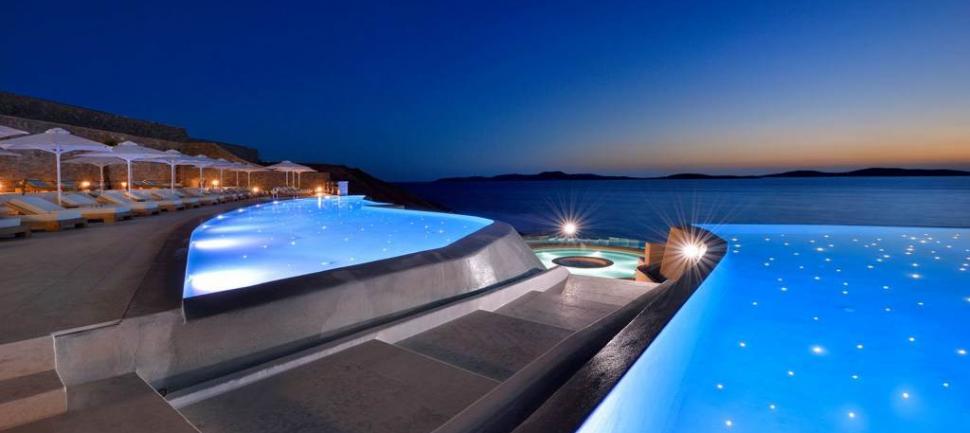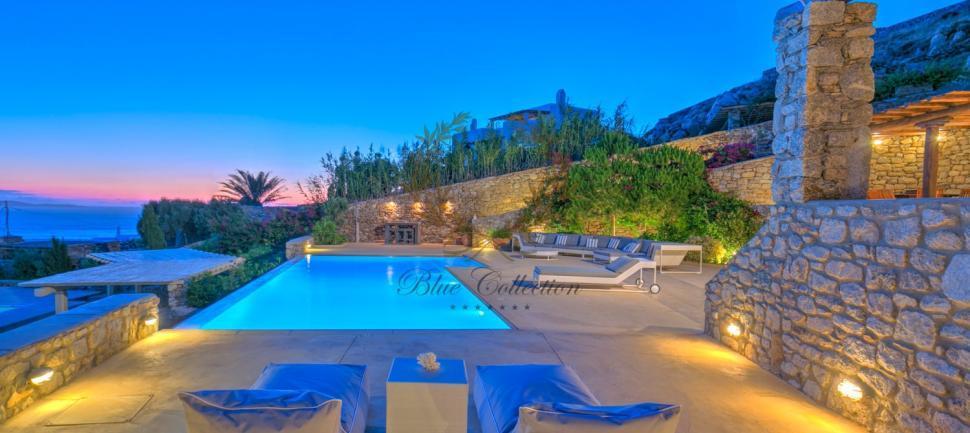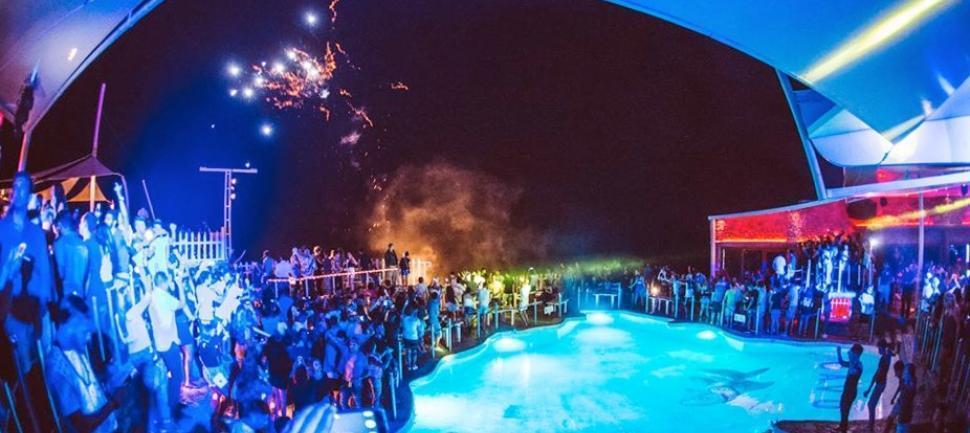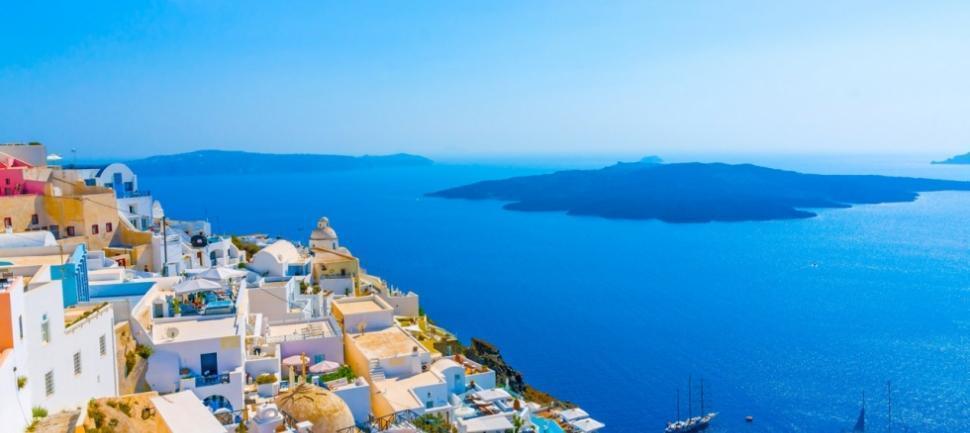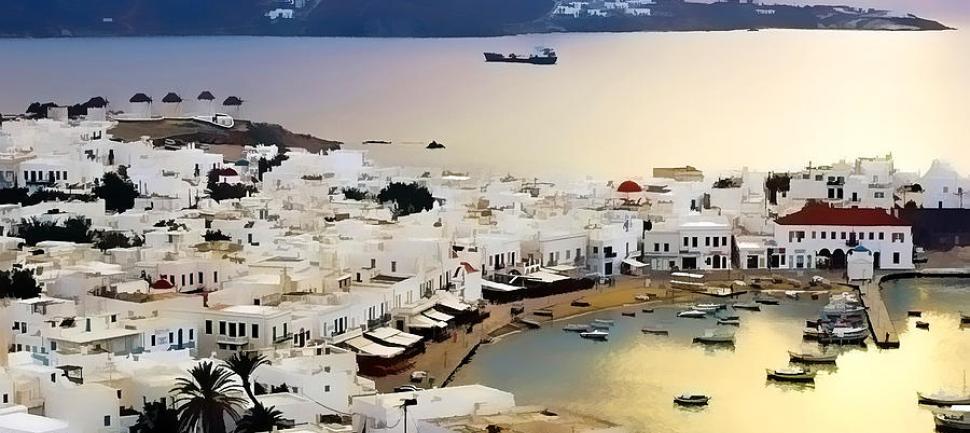 Mykonos
Welcome to Mykonos, the island of incredible light, with its myriad of beaches made of sand, stone, raucous and quiet.  Explore the labyrinth of tiny lanes amid whitewashed houses, its chapels and churches here, there and everywhere.  Bask in its chic ambience amid simplicity, play on its beaches and in its bars and clubs but mostly, enjoy its tolerance, freedom and individuality!
Welcome to Mykonos, the most cosmopolitan destination in all of Greece, well known for its incredible, long sandy beaches, outrageous nightlife, trendy shopping, gourmet restaurants and extensive LGBT community.  A trendsetting playground for the rich and famous as VIP yachts pull into the marinas delivering movie stars, famous designers, politicians and incognito rock stars.  Rich in history, culture and diversity, a visit to Mykonos will be the highlight of your trip, and with its proximity to Delos island, take a morning sail over and make your stay complete.
There is not much that can be said about Mykonos that hasn't already been said. It is the island of islands, the jewel of the Aegean, the St. Tropez of Greece, the place where everybody wants to be.
Cosmopolitan feel, typical Cycladic architecture, great beaches, fantastic nightlife, great food, unparalleled shopping opportunities and the excellent level of service has made this island a must, for all the visitors of Greece.
Mykonos can be reached by direct flights from many European cities, such as London, Amsterdam, Vienna, Frankfurt, Brussels to mention a few and can be used as an excellent base for visiting all the neighbouring islands for which there are frequent connections. Furthermore, Delos, one of the most spectacular archaeological sites of Greece is only 30min away by boat.
Just 2 hours by speed boat (five hours by ferry) or a short 40min flight away from Athens lies Mykonos.
The name was taken from the grandson of Apollo (God of light) named Mykonos, who married the niece of Dionysus (God of Fun) named Ryo.
How fortuitous could it be that these deities could be so early on describe what would represent present-day Mykonos … an island filled with Light and Fun!